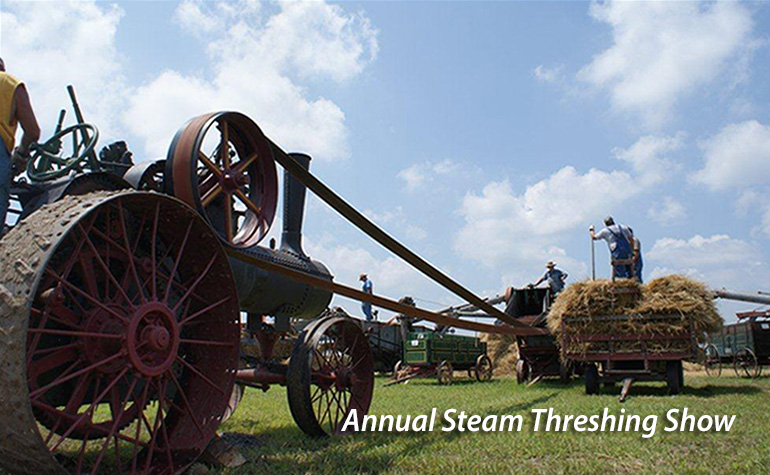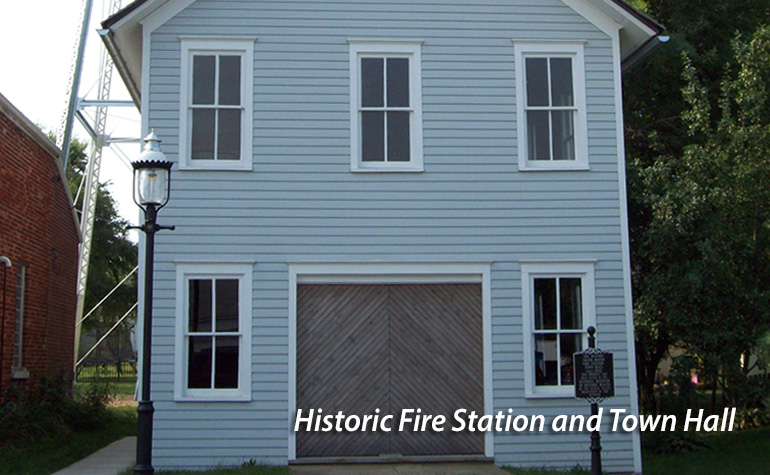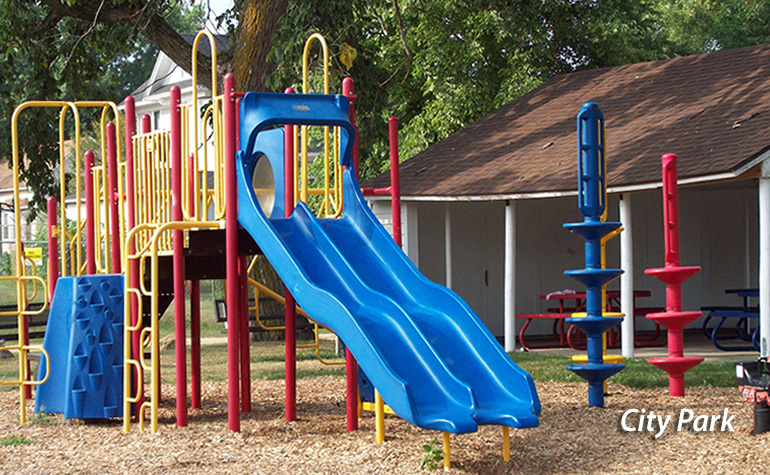 Welcome to the City of Grand Mound's Website
PUBLIC NOTICE OF INTENT TO FILL A COUNCIL VACANCY BY APPOINTMENT
The City of Grand Mound proposes to fill a Council Vacancy by appointment as provided by the Code of Iowa, Section 372.13(2)(A) at the March 11th, 2019, City Council Meeting at 7:00 p.m. The term of this appointment will expire on December 31st, 2019, following the next regular General Election in November 2019.You are further notified that the Electors of the City of Grand Mound have the right to file a petition requiring the vacancy be filled by a "special election" as provided by the Code of Iowa, Section 372.13 (2) (A). This petition must be filed with the City Clerk within fourteen (14) days of this Notice or the Appointment, whichever is later.If a person is interested in being considered to fill the appointment, they may express their interest by contacting City Hall at 1-563-847-2190,or gmcity@gmtel.net, or P.O Box 206 Grand Mound, IA before March 11th, 2019.
WINTER WEATHER REMINDERS
Snow Emergency/Prohibited Parking. When snow accumulations on City Streets is 2 inches or more, an automatic Snow Emergency goes into effect. During a Snow Emergency, vehicles are prohibited from being parked on City Streets.
Snow & Ice Removal from Sidewalks: It is the abutting property owner's responsibility to remove snow and ice from the sidewalks within a reasonable time after it accumulates.
Thank you, and please be safe
SINGLE STREAM _NO SORTING NEEDING_RECYCLING CARTS ARE COMING SOON!!!
The City received a grant to help purchase 95 gallon RECYCLING CARTS. Each property will be provided a cart very soon!! The estimated start date for the curbside single stream program is January of 2019. Once the cart is delivered to your home, curbside, by the Public Works Department, the new cart will need to be used in place of any other type of bin. Recyclables are required to be put into into the carts directly, and not bundled in a bag. Items will need to be rinsed, and cardboard flattened.
Glass bottles and jars, #1-#7 plastic bottles and jugs, paper, flattened card board, aluminum (foil,cans) and steel cans are recyclable. No Styrofoam or plastic bags.
Recycling carts which have trash, yard waste, or non-recyclable items will not be emptied.
How green are you? #TakeOurQuiz to see how you score! http://itsallyou.org/blog/green-take-quiz/ #RecyclingMatters
PET LICENSE REQUIRED***$50.00 fine plus court costs Dec. 1st, 2018*** ~ Renewing Pet License/Tags
🐶
🐱: If your pet has any pet tag color, except Blue or Red, they are due for renewal. All dogs and cats, 6 months of age,or older; are required to be vaccinated for Rabies and licensed with the City of Grand Mound.
To purchase a pet tag, please provide proof of your pet's up to date rabies vaccine. The cost for non-spayed/neutered pet tags are $15.00. To purchase a discounted pet tag at $5.00 please provide a certificate of spay/neuter from your vet. You may request a renewal tag and submit your information online by completing this form (CLICK HERE) and e-mailing it to gmcity@gmtel.net. You may then submit the payment online by clicking HERE. Please use PLC Code A00009 and Account Number: PT2019. The Fine for having an unlicensed dog or cat within the City is $50.00 plus court costs.
Compost Policy Reminders:
Compost collection ends Nov. 30th, and resumes May 1st (weather permitting).
Compost that does not comply with the compost policy, is unable to be collected.
Compost may be placed for collection in disposable kraft bags-sealed with a max weight of 50 lbs.
Compost may be placed in 20-35 gallon containers, with handles, and lids with a max weight of 50 lbs.
Branches can be no longer than 5 feet, with a 6" diameter. Multiple branches should be tied together with twine/rope with a max diameter of 18".
Citizens are welcome to take compost to the compost site located on 255th street, south/west of the Sewer Lagoons.
To make your utility payment online go to www.govpaynet.com and enter PLC A00009.
To access the Enrollment Form for the new City Public Notification System....Click HERE Please, print, and fill in the form and then return it to City Hall via the drop box, office, or e-mail at gmcity@gmtel.net .