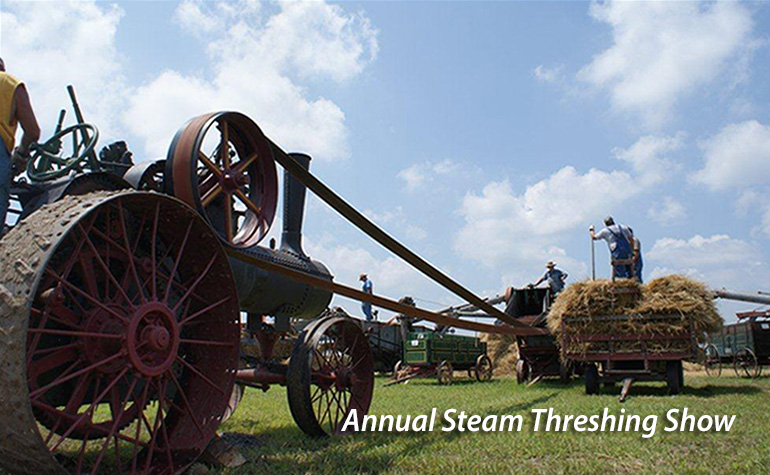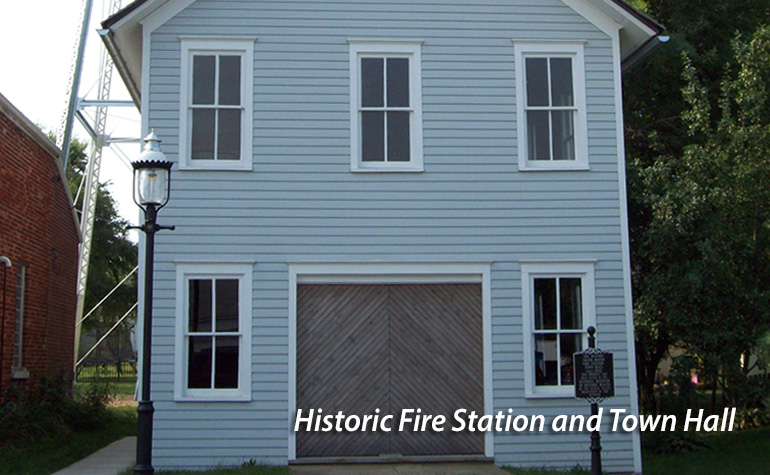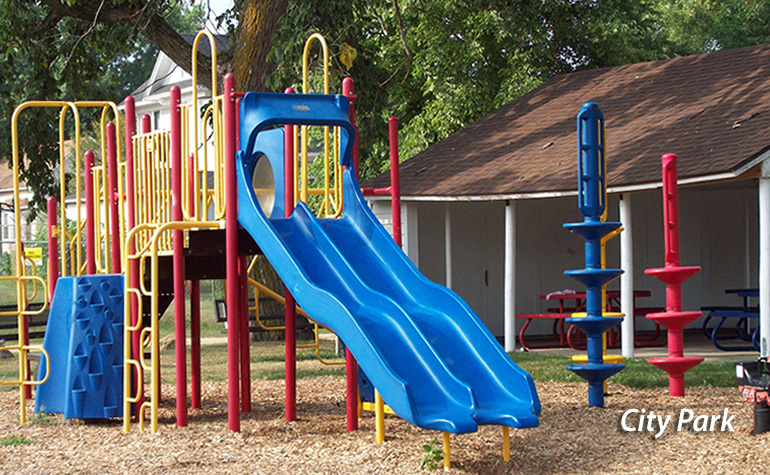 Welcome to the City of Grand Mound's Website!
Grants are still available & recently a new release was sent regarding applications being accepted to help with additional funding in 5 catergories in Housing. Including:
Lead Hazard Remediation
Owner-Occupied Rehabilitation Activities
Emergency(Transitional) Housing & Special Needs Housing
Infastructure, lot development & new construction
Down Payment Assistance/Ownership Preservation
Please read this article for further details CLICK HERE
http://www.eirha.org/pdf/EIRHCHAP6-14.pdf (This is the direct link to the EIRHA Program Description) The actual application will not be available for a few days. For further questions on the program, please contact Carl Reimer at 563-556-4166
***UPDATE***
GRANTS ARE AVAILALBE FOR FIRST TIME HOMEBUYERS WITHIN THE CITY OF GRAND MOUND!
First Time Home-Buyers, as defined by HUD (the applicant or applicants must not have owned a home within the last 3 years, or the applicant is a displaced homemaker [male or female]) Applicants must be income qualified and meet all program requirements. Approved applicants may be eligible for up to $24,999.00 of assistance as described in the grant application. Also, approved homes must be located within the corporate City limits and be on City water and sewer. After reviewing the grant application, if you have additional questions, contact Tim Crabb at 563-690-5772 or tcrabb@ecia.org
*please note that the application references the City of Clinton- that is not accurate; it is also for the City of Grand Mound*
CLICK HERE FOR A LINK TO THE GRANT APPLICATION