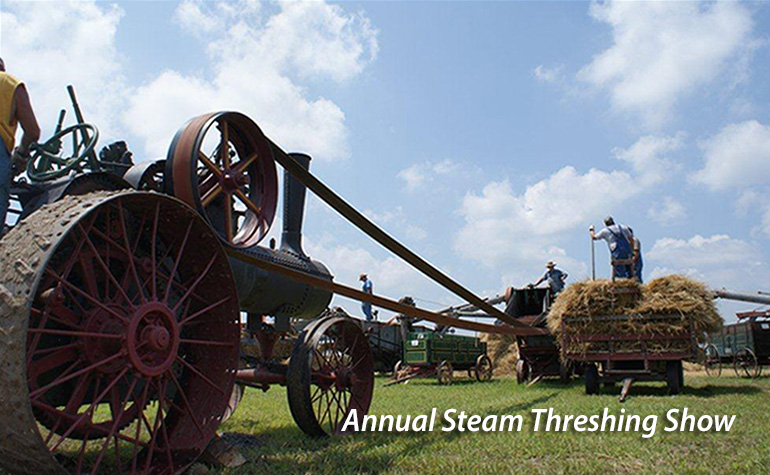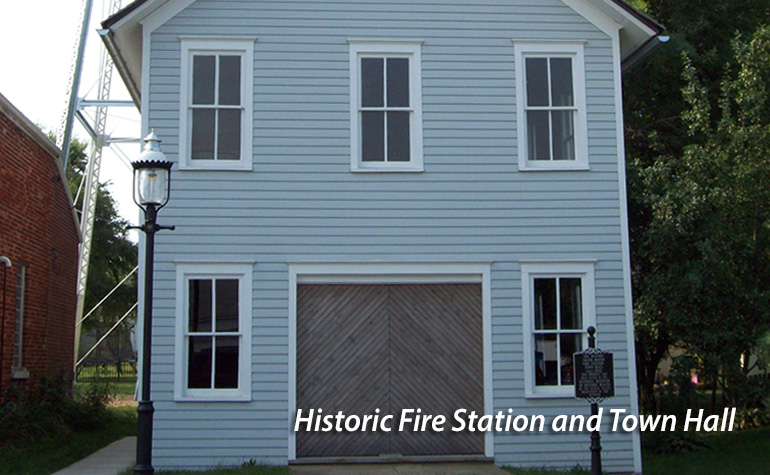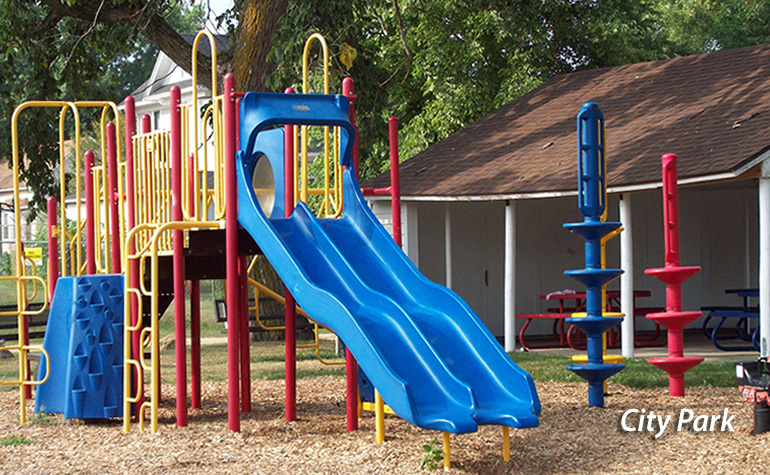 Welcome to the City of Grand Mound's Website!
***Notice: Frozen Water Services***
Due to the extreme weather conditions water customers may want to allow a small stream of water to run to keep your water lines from freezing.
*Please note, this is different than the water pipes in your house freezing. It is the service line from the main in the street to the individual properties that has been freezing.
Service lines from the main to the building are the responsibility of the property owner. If it freezes, it is your responsibility to contact a plumber to thaw the lines.
Online payment options will not be available through this website. However, you
may contact First Trust & Savings Bank if you would like to set up autopay through an account there.
REMINDER*** Your Pet Licenses are currently due.